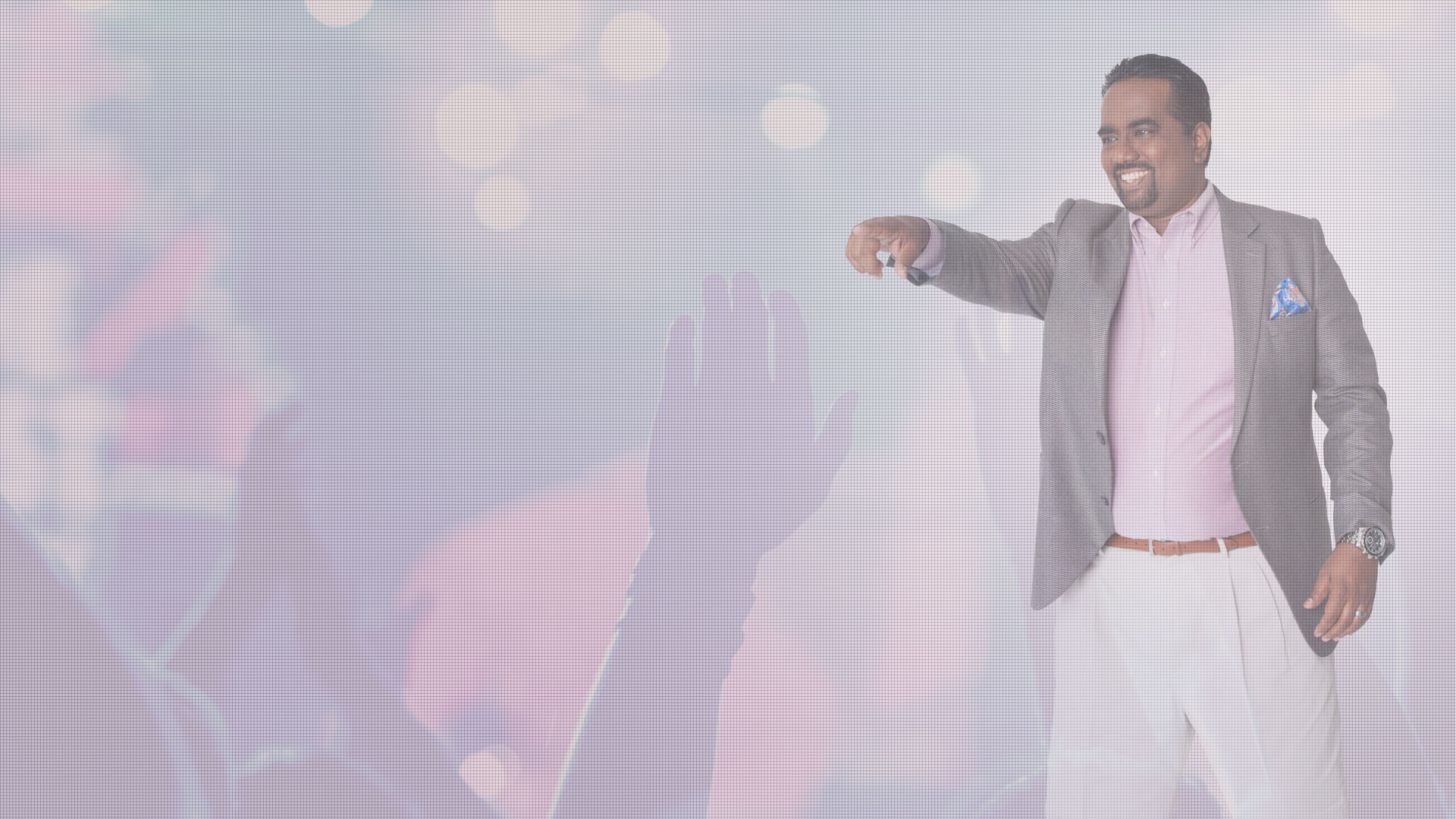 The Inner Circle
Membership Program
Here Is Where You Will Learn How To Become A Master Closer In Your Business Or Sales Profession!
If you want to learn how to become a master sales closer and help your future customers become ravings fans of your product/service, then you want to be a part of The UnSelling System™ Inner Circle Community!
Congratulations On Your Strategy Call
This is your opportunity to become a masters in your phone sales.
This is NOT for people who believe in high-pressure selling or are not willing to take action and do the work necessary to hit their goals & income targets.
---
---
But if you are willing to take what we teach in our community and implement the strategies, you can become 1 of our Inner Circle success stories! Our Inner Circle community has been doing some truly awesome things!
THE UNSELLING SYSTEM™ INNER CIRCLE
Inner Circle Community Is For You...
Every single week I'm doing FACEBOOK LIVE trainings that teach you how to become the best YOU you can be. I focus on all aspects of no pressure high converting sales in these Lives.
Our Inner Circle members also get access to each other. We have people that are just starting out, and those that have earned millions of dollars in their businesses. We all have 2 things in commons … we believe in integrity-based selling and helping people. I mean TRULY helping people!
If you want to grow your online/offline business or sales profession in a community of like-minded and focused individuals, then our Inner Circle Community is for you!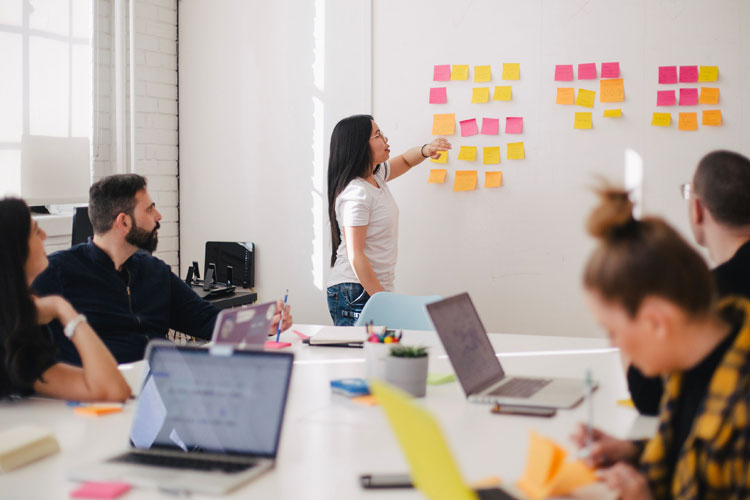 Here's all you have access to: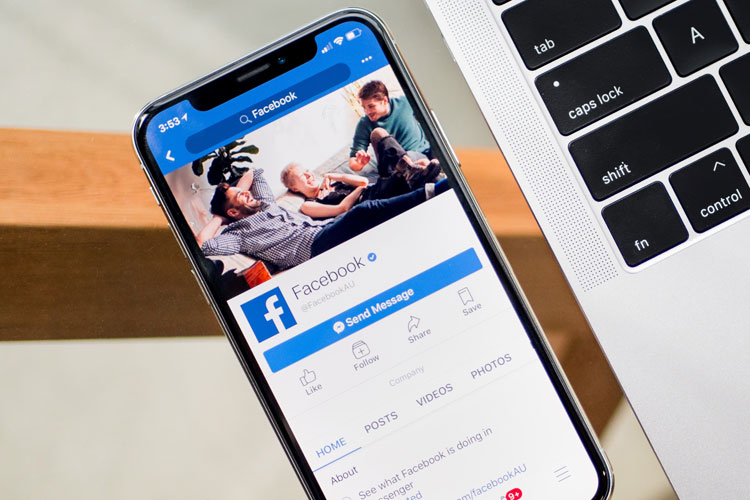 FACEBOOK LIVES TRAINING
Each week for the Inner Circle I'll do at least 1 Facebook LIVE call where I answer member questions about all aspects of The UnSelling System™.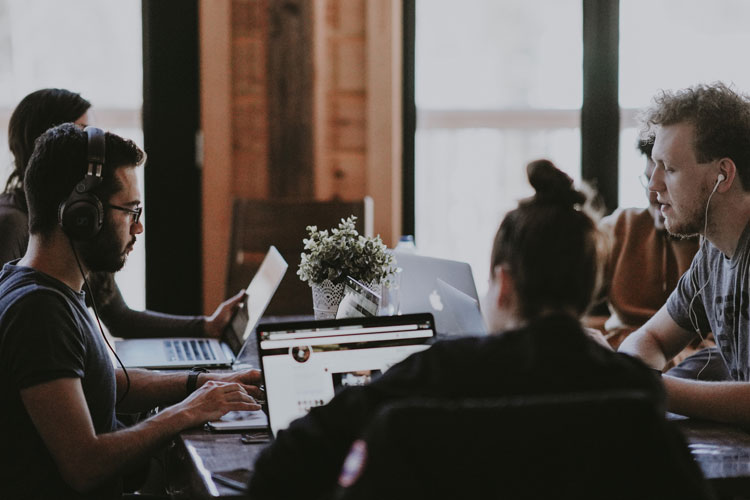 GET ANSWERS WHEN YOU NEED THEM
You will have access to my UnSelling Team 24/7.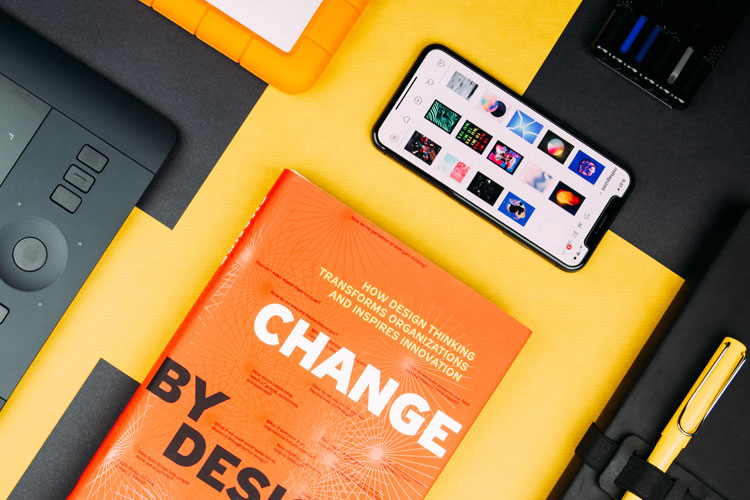 EASILY ACCESSIBLE TRAINING CONTENT
You have full access to the Units section in our Group. If you miss a video or Facebook Live, they will be archived there along with important documents and infographics, so you don't have to search the long threads of comments!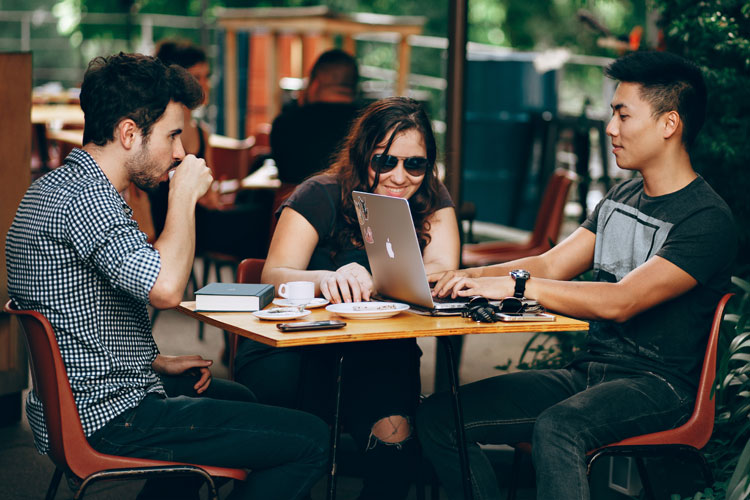 HIGH LEVEL NETWORKING
You have high caliber discussions with our group members who are all being exposed to the ways of the integrity-based UnSelling System™.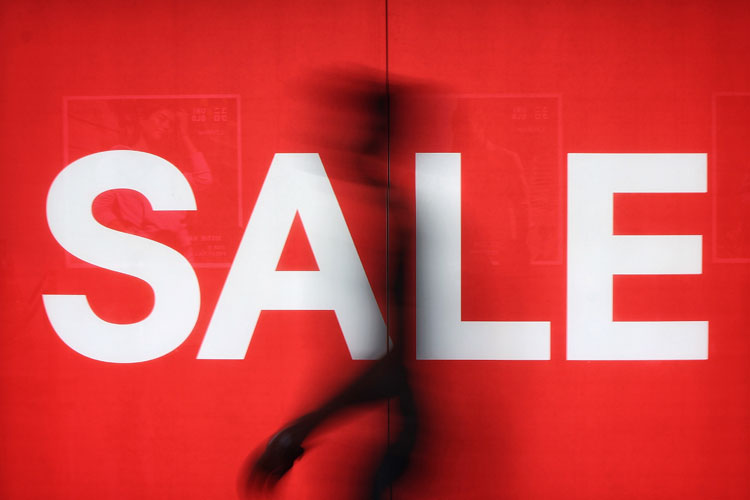 EXCLUSIVE SPECIAL DISCOUNTS
You will be eligible to get discounts on future events that I do. These special rates are only for our Inner Circle members!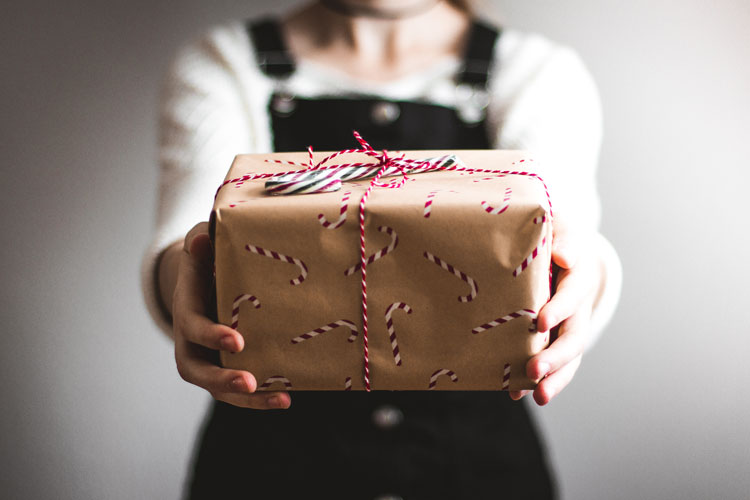 NEW PERKS ALL THE TIME
And much, much more!
Inner Circle Units Topics include:
Social Media & Expert Positioning
Is It Important For Your Future Customer To Be Your Friend?
What You Should Be Focusing On In Your Sales Calls?
7 Tools That Elite Salespeople Use!
How To Overcome The Money Objection!
---
---
When you join The Inner Circle right now, you'll get access to all of this immediately, and you have access 24 hours a day...7 days a week!
---
PLUS
Get FREE immediate access to a very Special $500 Bonus!
---
I usually charge $2,000 for a 1-hour consult call, but I was doing a special a few years ago where I was charging $1,000/hour just for a short window. One of my students Dhani, wanted a 30-minute session, which he agreed to let me record.
The call went 39 minutes and it is some of the best content I have ever produced with a student. No fluff. Just Dhani asking questions to help him in his business and me answering them. In fact, Dhani has listened to the call several times and gotten more ideas each time!
He paid $500 in real world money for this session, but if you become an Inner Circle member today, you get access to that call, and ALL that value as a Special Bonus!
---
You'll also get access by Clicking the button below:
Hear From The Inner Circle Community:
What would being part of this community be worth to you, if you were to get just 1 extra sale per month? per week? per day?
---
Our Inner Circle gives you a place to connect with people that have your best interest at heart. There is NO other community like this out there! Here are some of our best benefits:
---
Positive community (negativity is not allowed).
Mastermind and network with your peers.
You're surrounded by peers that do NOT believe in high-pressure selling.
You can make lifelong friendships and connections.
A supportive community along with our supportive team.
FULL VALUE OF THIS TRAINING
(WHAT'S INSIDE)
---
The Inner Circle Community
(Value PRICELESS)
---
Weekly Facebook LIVES by Tiji
(Value $8,000)
---
Unlimited Access To Our Training Units
(Value $5,000)
---
Special Bonus Call (recorded)
(Value $500)
---
24/7 Access To Support
(Value $1,000)
---
value over $14,000+ in VALUE!!!
---
WHO IS THIS FOR?
Those who want to use integrity-based selling with their future customers!
Those who wish to be surrounded by a supportive, like-minded community!
Those who want to double, triple or multiple-x their sales!
Those who want to hit their goals and targets on a regular basis!
Those who want to become the BEST at what they do!
---
---
---
---
---
Click the button right now and get instant access to The UnSelling System™ Inner Circle!
There is no contract. Stay as long as you get value.
---
IF YOU ENROLL RIGHT NOW IN OUR INNER CIRCLE, YOU'LL GET ALL OF THIS FOR JUST $97/mn.
I'll see you on the inside!
---
---