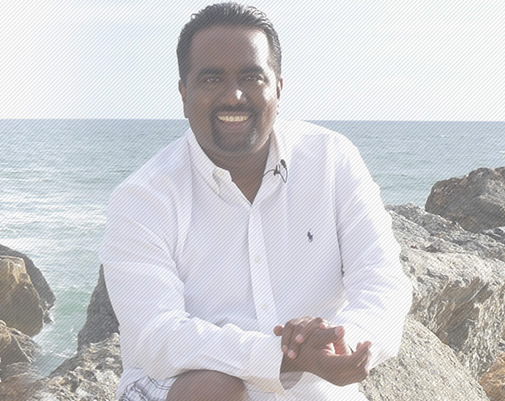 I help people get 2-5x more clients in their coaching, consulting or service provider business without spending any more money.
Are you a coach, consultant or service provider who has reached an income ceiling and finding it difficult to close more clients?
My name is Tiji Thomas and I help people break their income barrier by getting an extra 10-30 clients a month using my Get Clients. Not Leads.™ predictable income system.
If you'd like to create a perpetual flow of clients and create a predictable income flow, then click the button below now to see exactly how.