Tiji helps entrepreneurs and corporations around the world grow an online business by creating effective 7 figure sales strategies.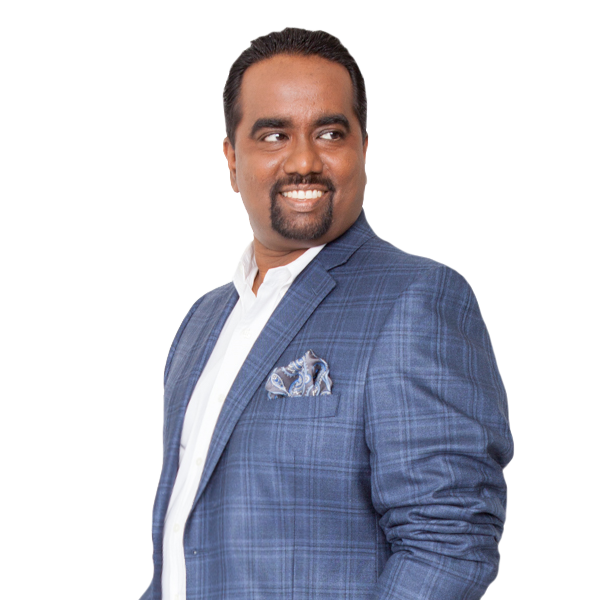 I consider myself an extremely fortunate individual. I have been around successful individuals my entire life, and I have found great models to emulate. This has helped me to find great success throughout my life.
I'm originally from Philadelphia and moved to the Houston area after meeting my wonderful wife. We have been married 22 years and have two amazing children.
I have my degrees in math and engineering, but I've been attracted to sales and the selling process pretty much my entire life. I have had part-time sales jobs almost my entire working career until I went full time about 12 years ago.
In the last 12 years, I have produced over $200,000,000 in revenues for the companies I've worked with.
Selling is a lot easier when you understand the sales process and the psychology in dealing with your future customers or partners.
That is what I LOVE to teach! Sales is just a mindset and approach. When you understand this you can increase your income immediately.